26
Years of supporting family offices*
$9.5B
Assets under supervision**
About
CH Investment Partners is an investment advisor to ultra-high net worth families. Originally Crow Holdings Capital – Investment Partners, CH Investment Partners operates through a highly aligned model, using a cooperative approach for the benefit of a select group of families nationwide. The team is based in Dallas and specializes in developing and implementing customized investment portfolios for each family, delivered with personalized service.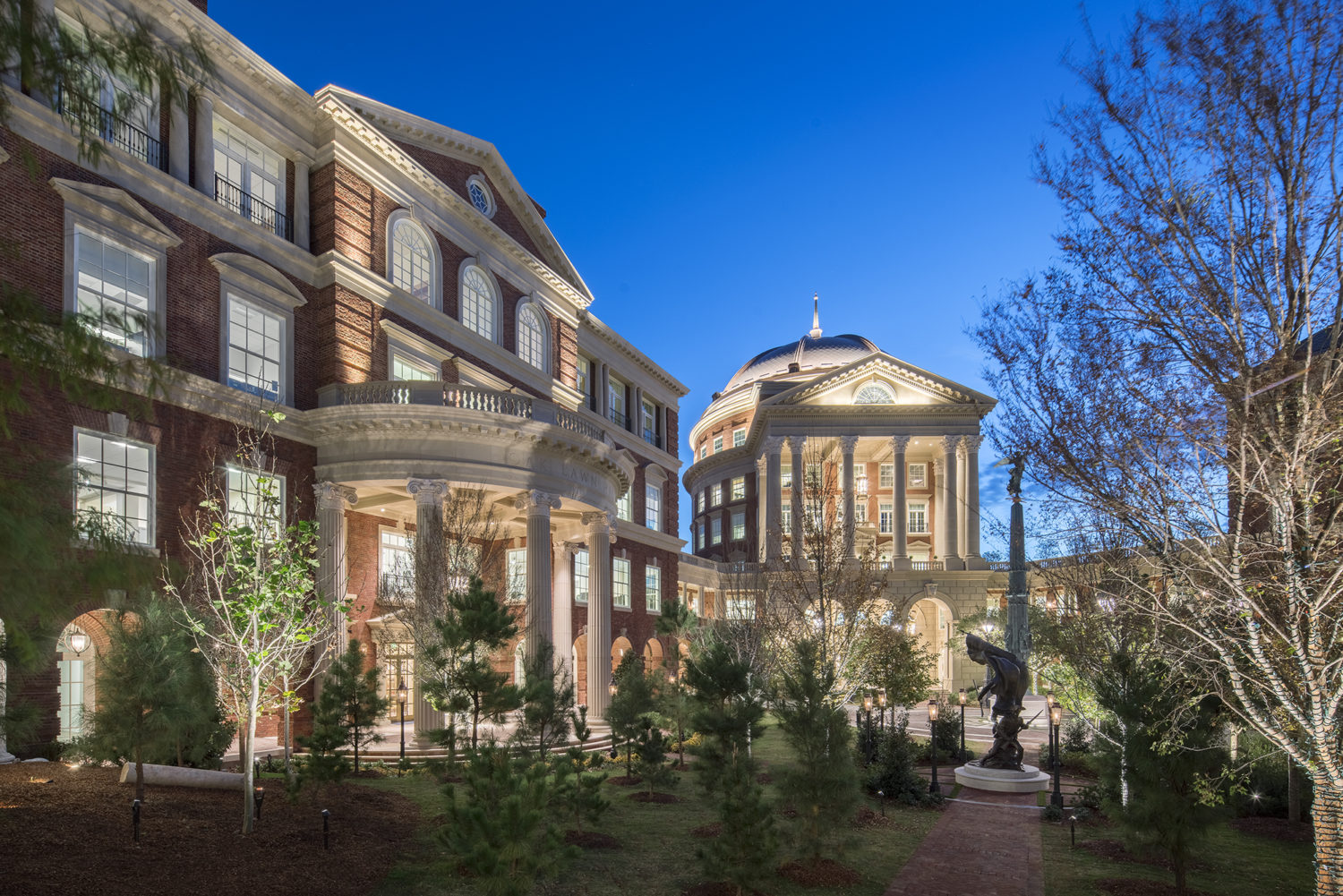 Investment Strategies
We offer Partner Families a selection of compelling investment opportunities in a variety of asset classes. Each asset class has been chosen specifically for the ultra-high net worth channel through decades of experience and research.
Global Equities
We believe that over long periods of time, equities help build wealth and increase the likelihood of meeting spending requirements and maintaining purchasing power. Our public equity program focuses on long-term capital appreciation using third-party managers. Our Liquid Markets team selects managers with a global mandate that are long-term oriented and focused on tax efficiency.
Hedge Funds
Hedge funds are an important component of investing when their purpose and portfolio construction are clearly defined. Our low-volatility strategy has a flexible investment mandate which utilizes both long and short sides of the market which are engineered to target a rate of return between global stocks and U.S. fixed income.
PRIVATE EQUITY & DIRECT INVESTMENTS
Our private market strategies strive to achieve long-term capital appreciation that generally outperforms public markets. Our Private Markets team invests in small, sector-specific funds as well as larger funds with historically low loss ratios. The team also invests in private companies, with asymmetric risk-reward profiles, sourced through a variety of PE relationships.
Opportunistic Investing
Investment opportunities that fall outside of the traditional asset categories and may offer appropriate risk-adjusted returns.  These types of investments include private credit, certain energy-related investments, mineral rights, commodities, infrastructure, and other niche investments.
Real Estate
Through our relationship with the Trammell Crow family, we offer a unique perspective on commercial real estate investing in both development & acquisition alike.  As an asset class with unique characteristics, benefits, and capital requirements, real estate plays an important role in a well diversified portfolio
Fixed Income
Our view is that fixed income is a core component of a well-diversified portfolio and exposure should be maintained even in low or rising interest rate environments. We believe that short duration strategies and municipal bond strategies provide safety of principal and a moderate rate of return. Fixed income allocations based on expected liquidity needs reduce the likelihood of being a forced seller of risk assets such as equities during market downturns.

Advisory Services
Our partner families benefit from the experience of the Trammell Crow family's journey from a highly concentrated real estate portfolio to a diversified wealth preservation strategy.
We understand the complexities of serving sophisticated families and have experience designing and implementing solutions that reconcile competing capital needs between their operating business and their liquid assets.
Discover
Work with partner family to evaluate needs and understand investment parameters and goals.
Create
Create a customized portfolio strategy via an iterative process with partner family to meet family's investment needs.
Implement
Implement agreed upon portfolio investment plan, formalize family's ongoing needs, determine next steps, and consolidate reporting.
Monitor & Report
Monitor and review portfolio allocation and performance and continue to refine the strategy through open dialogue with the family.