Wiley Pickett
Analyst
Investment Strategy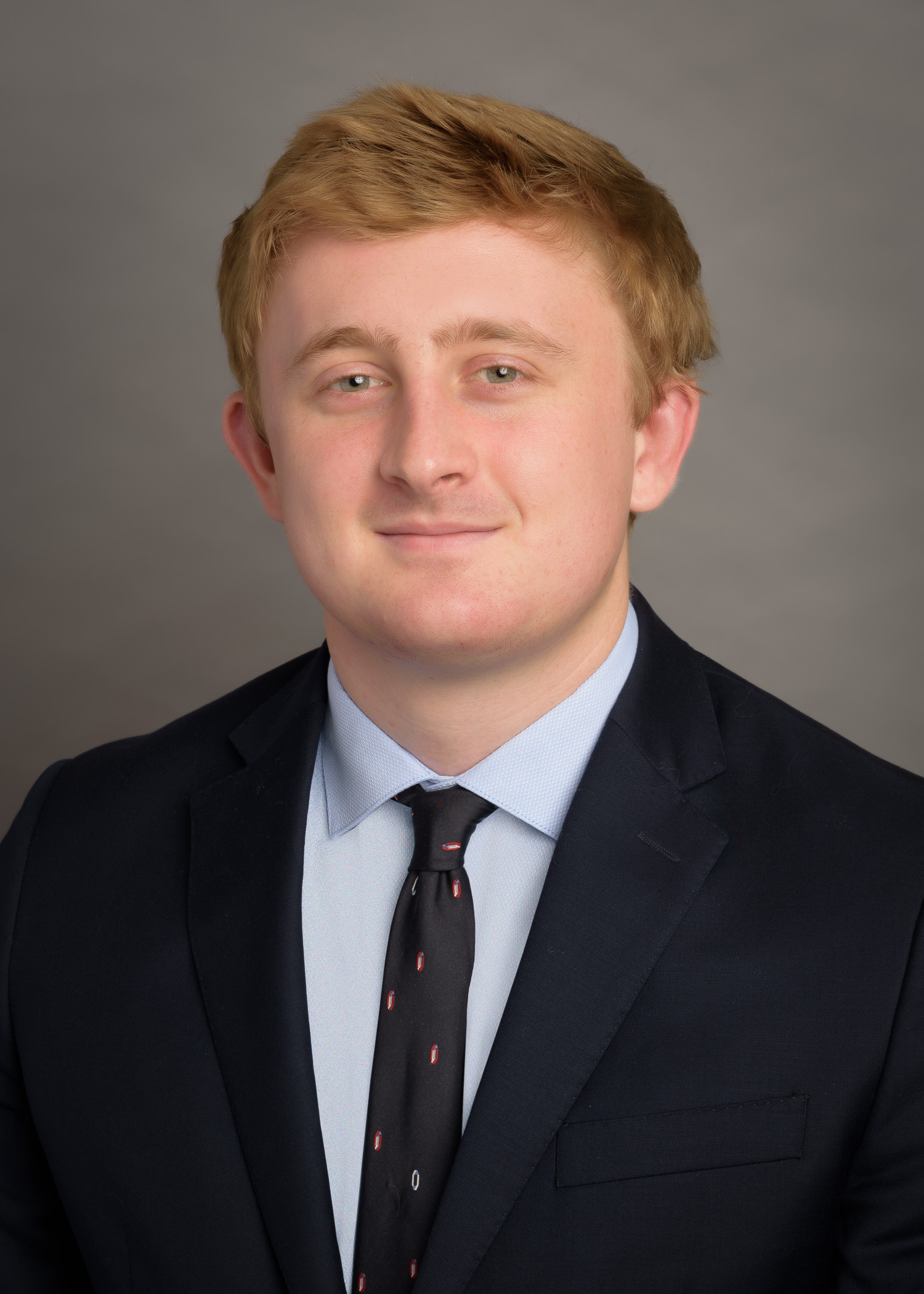 Wiley Pickett is a Capital Markets Analyst on the Investment Strategy Team. In this role he supports the macro-economic research activities of the firm and helps in the evaluation, execution, and monitoring of public markets investment strategies.
He graduated with Honors in the Liberal Arts from Southern Methodist University in May of 2022, where he was a Provost Scholar and a member of the Cox BBA Scholars Program, University Honors Program, and Richter Fellowship Program.
Wiley has a B.B.A. in Real Estate Finance with a concentration in Entrepreneurship and a minor in History.