Ben Bates
Senior Managing Director
Investment Strategy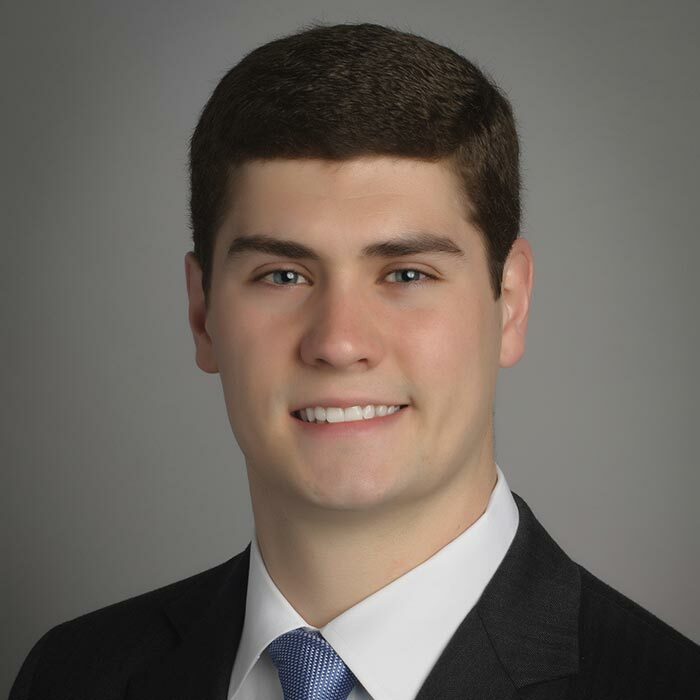 Ben Bates is a Senior Managing Director leading the firm's Private Markets team.
Since joining CH Investment Partners in 2015, Ben has been responsible for the sourcing and execution of more than $1.2bn of private fund and direct investments. Ben started his career in the Transfer Pricing practice group of PricewaterhouseCoopers, LLP. He earned a B.B.A. in Accounting and an M.S. degree in Management from Mays Business School at Texas A&M University.
Ben lives in Dallas with his wife, Laura, and their three children.