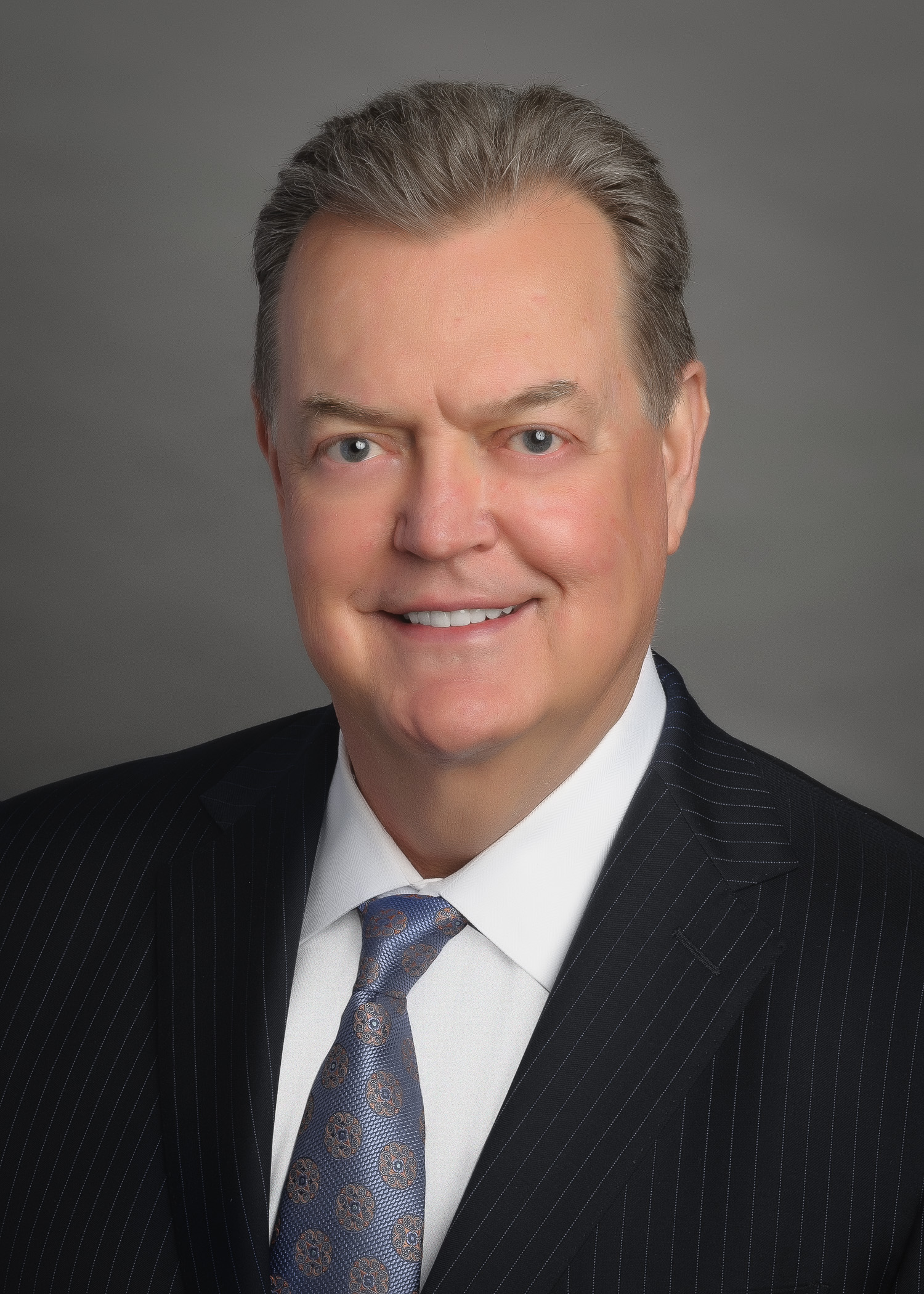 As co-head of CH Investment Partners, Kirk Rimer oversees the Partner Advisory and Operations teams. Kirk has played an integral role in helping build the firm's investment strategy and in expanding the firm's partner base since joining the firm in 2011.
Kirk previously spent 21 years at Goldman Sachs where he worked with individual investors and corporations, with a focus on risk management and equity investments. He served as Managing Director and Southwest Regional Manager for the Private Wealth Management Division. Prior to that, Kirk spent nine years as a naval aviator for the United States Navy.
Kirk sits on the Executive Board for SMU's Cox School of Business. He is a trustee of Austin College in Sherman, Texas, and a Director for the Baylor Health Care System Foundation. Kirk received a bachelor's degree in Political Science from the University of Missouri in 1980 and an MBA from Southern Methodist University's Cox School of Business in 1989.